Brittain's DIRECT – FROZEN Food
Brittain's Direct offer a superb range of English & British frozen groceries and food. We stock all the major brands of English products including bacon, butcher made sausages, English sliced bread, Indian meals, roast dinners, ready meals … and much, much more! We offer FREE local delivery for orders over 100 euros to customers in the 06, 83 & Monaco* and a doorstep delivery service to  anywhere in France (usually within 48hrs from acceptance of order). You can also choose to place your order online and collect at the shop at your convenience.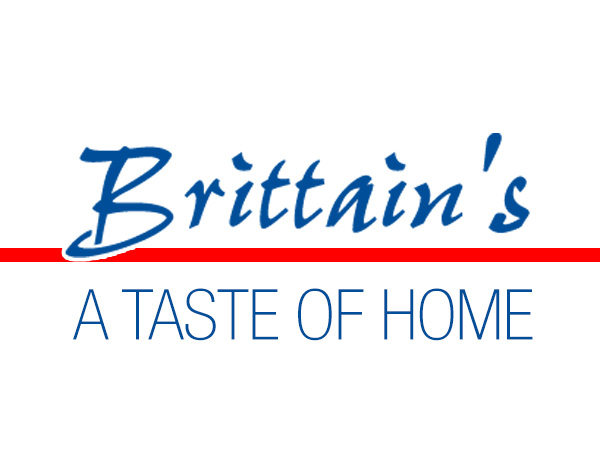 THE BRITTAIN'S STORES website offers British chilled & ambient food. Delivery to anywhere in France normally within 48 hrs from acceptance of order.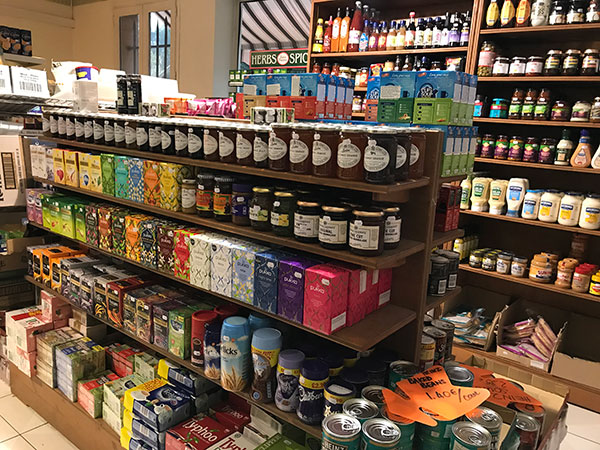 Our ENGLISH FOOD STORE offers a huge range of English food, meals & drinks from leading brand names.
Premium Sausages

   stock premium award winning Sausages produced for us by the Broad Oak Farm Sausage Company using quality British Pork.
In addition to the traditional sausage recipes such as our Premium Pork, Cumberland and Lincolnshire, we have Chipolatas, Cocktails and a range of Premium Pork Sausages with tasty additions – Chilli, Tomato, Apple, Leek.
Now, there are two NEW additions to tempt your taste buds:
Pork and Honey
and
Pork and Caramelised Red Onion
Find them at: www.brittains-direct.com
❄️
Or why not come into the shop in Valbonne and discover our whole range of Frozen, Chilled and Ambient Grocery products.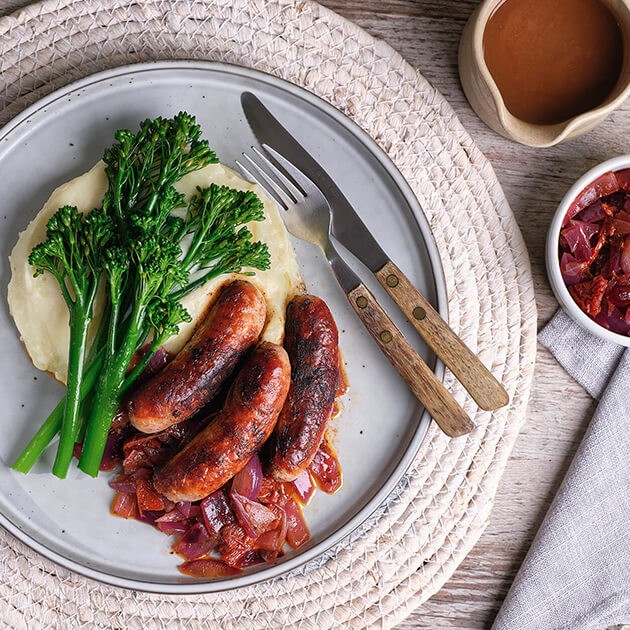 Secure Payment
We offer safe, secure payments via PayPal and PayZen
100% Satisfaction
We accept all Major Credit Cards
Online Support
If you have any problems call us on
04 93 42 01 70