Brittain's DIRECT – FROZEN Food
Brittain's Direct offer a superb range of English & British frozen groceries and food. We stock all the major brands of English products including bacon, butcher made sausages, English sliced bread, Indian meals, roast dinners, ready meals … and much, much more! We offer FREE local delivery to customers in the 06, 83 & Monaco and a 48 hour delivery service anywhere in France. You can also choose to place your order online and collect at the shop at your convenience.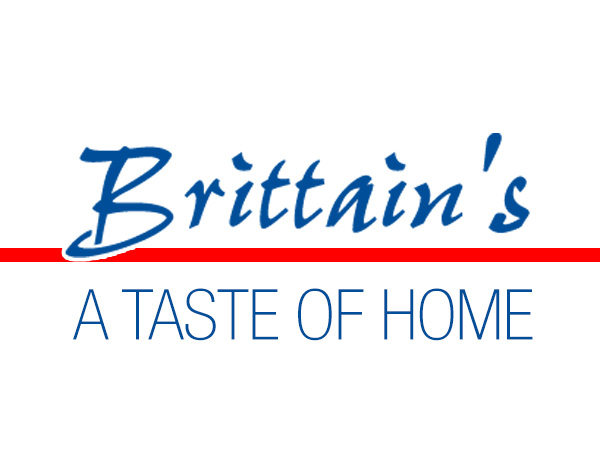 THE BRITTAIN'S STORES website offers British chilled & ambient food. Delivery to anywhere in France within 48 hrs.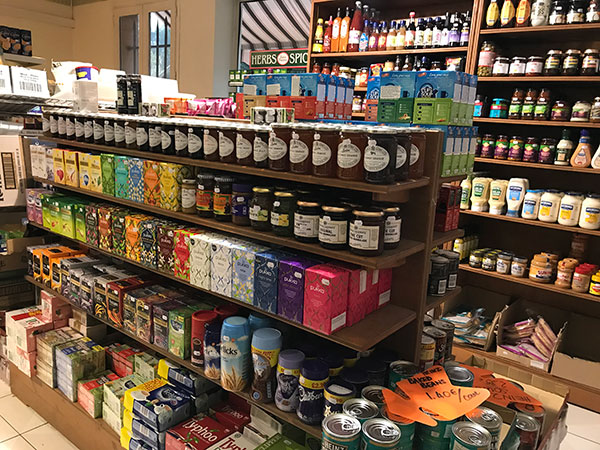 Our ENGLISH FOOD STORE offers a huge range of English food, meals & drinks from leading brand names.
FREE LOCAL DELIVERY
Within the 06, 83 & Monaco
Secure Payment
We offer safe, secure shopping.
100% Satisfaction
We accept all Major Credit Cards
Online Support
If you have any problems call us on 04 93 42 01 70