Brittain's DIRECT – FROZEN Food
Brittain's Direct offer a superb range of English & British frozen groceries and food. We stock all the major brands of English products including bacon, butcher made sausages, English sliced bread, Indian meals, roast dinners, ready meals … and much, much more! We offer FREE local delivery to customers in the 06, 83 & Monaco and a 48 hour delivery service anywhere in France. You can also choose to place your order online and collect at the shop at your convenience.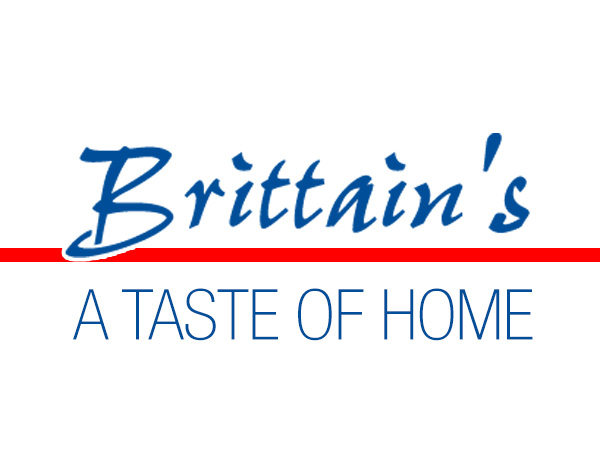 ENGLISH FOOD ONLINE STORE
THE BRITTAIN'S STORES website offers British chilled & ambient food. Delivery to anywhere in France within 48 hrs.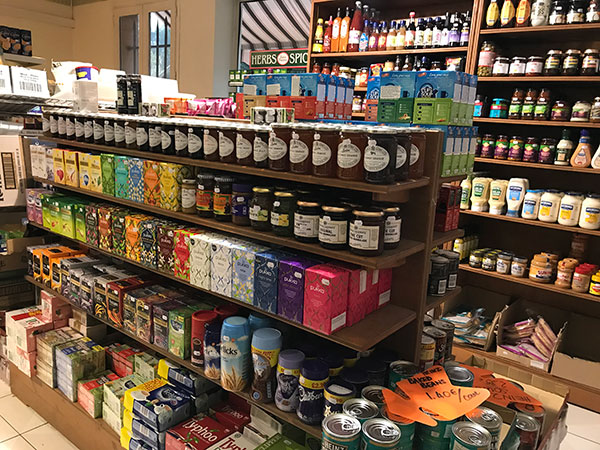 ENGLISH Store IN VALBONNE
Our ENGLISH FOOD STORE offers a huge range of English food, meals & drinks from leading brand names.
FREE LOCAL DELIVERY
Within the 06, 83 & Monaco
Secure Payment
We offer safe, secure shopping.
100% Satisfaction
We accept all Major Credit Cards
Online Support
If you have any problems call us on 04 93 42 01 70
4 Pack Sausage rolls
30% off
No one makes sausage rolls like we do! Made to unique recipe of seasoned sausage meat, then wrapped in crisp, flaky, golden puff pastry.
Only per pack!!
30% OFF