Brittain's DIRECT – FROZEN Food
Brittain's Direct offer a superb range of English & British frozen groceries and food. We stock all the major brands of English products including bacon, butcher made sausages, English sliced bread, Indian meals, roast dinners, ready meals … and much, much more! We offer FREE local delivery for orders over 75 euros to customers in the 06, 83 & Monaco* and a doorstep delivery service to  anywhere in France (usually within 48hrs from acceptance of order). You can also choose to place your order online and collect at the shop at your convenience.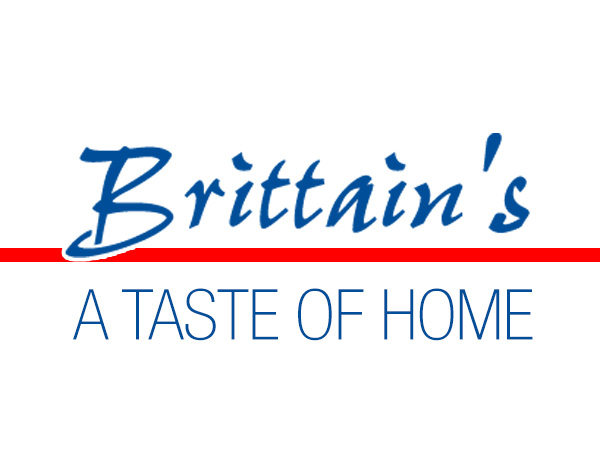 THE BRITTAIN'S STORES website offers British chilled & ambient food. Delivery to anywhere in France normally within       48 hrs from acceptance of order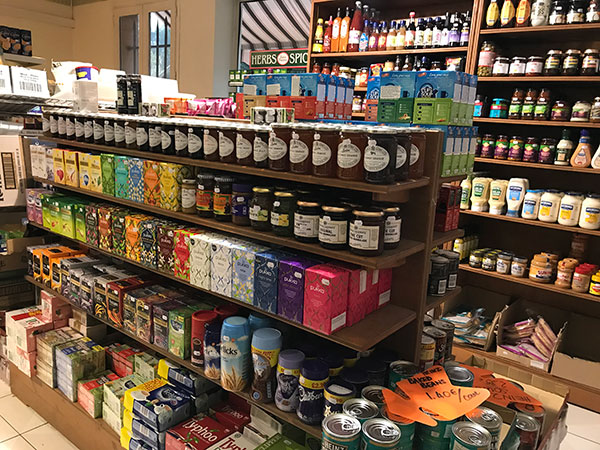 Our ENGLISH FOOD STORE offers a huge range of English food, meals & drinks from leading brand names.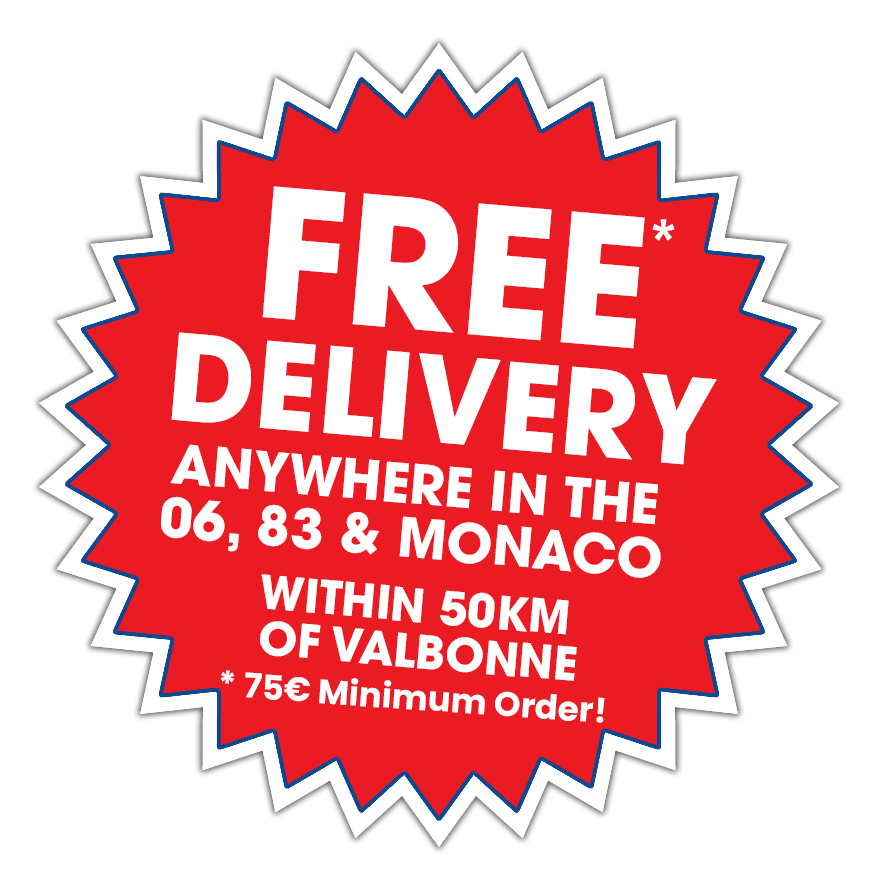 FREE DELIVERY*
For orders over 75 euros in the 06, 83 and Monaco within 50km of Valbonne.  Find out more.
❄️   Frozen  ☃️
All your favourites from Iceland now in stock after a 12 month shortage.🧊
Indian meals, Chinese meals, Iceland Pies, Fish products, Party products, Frozen Desserts, Every day meals for One, Gammon and Pork Joints, Turkey Joints.
Find them at: www.brittains-direct.com
 🍪  And, come and see our fantastic range of biscuits!!
Find them here at : www.brittains-stores.com
Find your favorite foods at Brittain's!!
Secure Payment
We offer safe, secure payments via PayPal and PayZen
100% Satisfaction
We accept all Major Credit Cards
Online Support
If you have any problems call us on
04 93 42 01 70